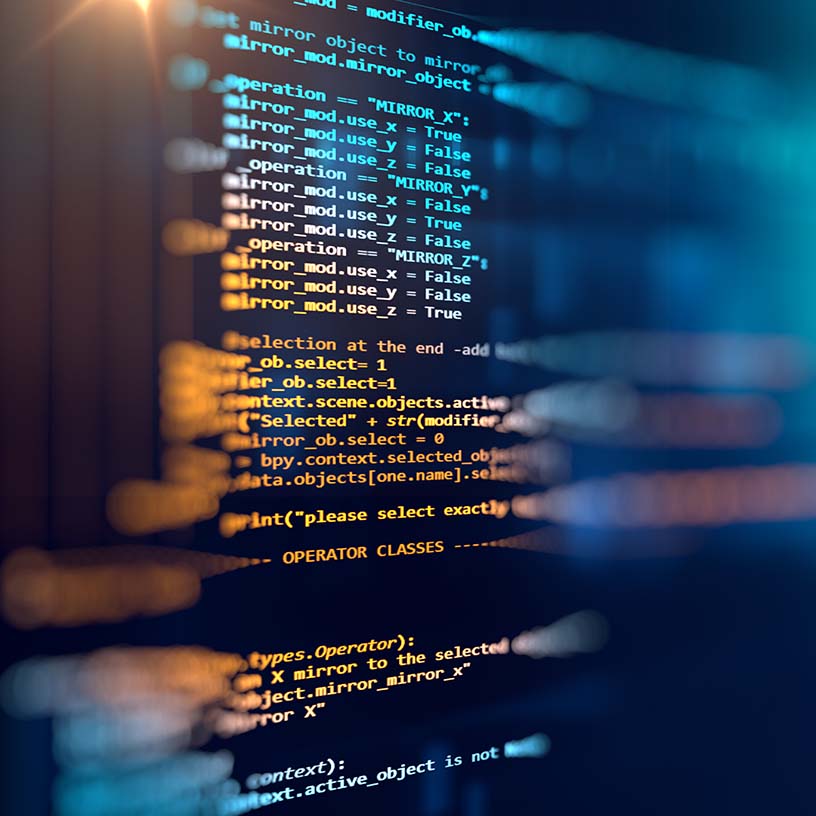 Töökuulutus
Otsime kolleegi: IT-analüütik
17. okt. 2022
CREDITINFO EESTI is the oldest and largest business background information and credit risk evaluation bureau in Estonia. Creditinfo Eesti belongs to the Creditinfo Group operating in Estonia, Latvia, Lithuania, Iceland, Central Europe, Central Asia, Eastern and Western Africa, with direct business with a variety of Central Banks in Asia and Africa.
Creditinfo Eesti collects and maintains background information about businesses in Estonia and is a mediator of credit information from all over the world. We develop advanced credit assessment solutions for Decision Analytics using advanced statistical methods and machine learning. Our solutions also include the business information portal e-Krediidiinfo, financial portal for private individuals minucreditinfo.ee, market reviews based on risk and financial data, marketing target lists and the credit rating certificate Edukas Eesti Ettevõte (Strongest).
Our customers are most financial institutions and large, diverse customer base companies in Estonia. At the same time, we provide an evolving set of credit risk and business data products to a broad base of SME companies.
To further strengthen and evolve our IT development capabilities we are looking for an
IT ANALYST
Your responsibilities:
Communicate with stakeholders to understand their requirements
Develop and analyse functional specifications
Analyse current systems and provide solutions for the integration with innovative solutions
Coordinate developers to build and implement technology solutions
Design efficient IT systems to meet business and technology needs
Integrate multiple systems and reconcile needs of different teams
Plan and oversee projects
Provide advice and technical training
Keep up to date about technology trends and developments
Document the developments per agreed company standards.
Requirements to be successful in this position
Proven experience as an IT Analyst, IT Consultant, or similar role
Knowledge of SQL/NoSQL, PHP, SOAP, and REST protocol
Knowledge of IT analysis methods and tools
Knowledge of Cloud providers Azure/AWS is a plus
Previous experience with participating in or leading IT projects
Excellent oral and written Estonian and English
Personality with strong cooperation orientation, accuracy, correctness, initiative, honesty, conscientiousness, ability to work within strict deadlines and in complex environment
We offer you:
Competitive remuneration package
A high degree of autonomy
Flat hierarchy and open communication
Great office space in the city center
Great respect to hybrid work – work where you like
Several opportunities for taking care of your health
A number of joint social and team events
In case of additional questions about the job we offer and/or our company please contact our
HR Partner Ene Moppel by e-mail ene.moppel@creditinfo.com or phone +372 527 1850.
For applying to the role please submit your CV by 17th of November 2022 hr@creditinfo.ee.
We will be in touch!
NB! Vaata ka
Postituse teema