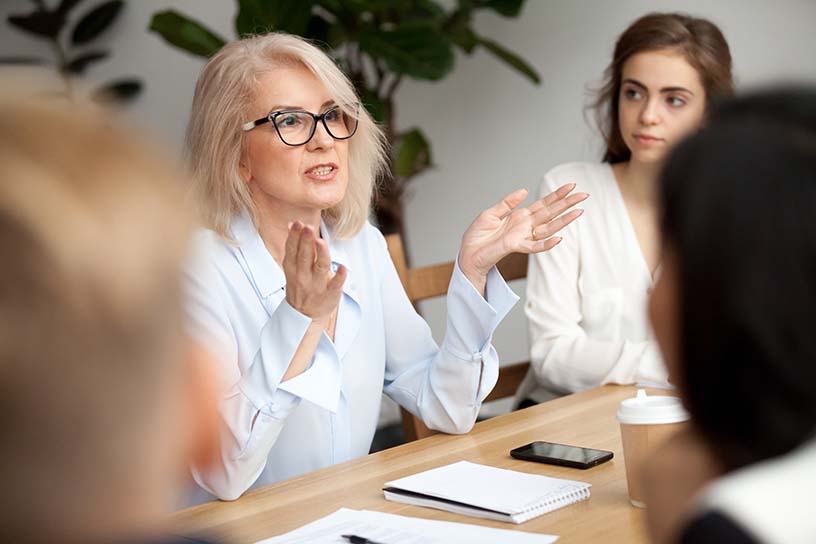 Open positions
We Are Hiring: Business Analyst
7. Oct 2022
Creditinfo Eesti is the oldest and largest business background information and credit risk evaluation bureau in Estonia. Creditinfo Eesti belongs to the Creditinfo Group operating in Estonia, Latvia, Lithuania, Iceland, Central Europe, Central Asia, Eastern and Western Africa, with direct business with a variety of Central Banks in Asia and Africa.
Creditinfo Eesti collects and maintains background information about businesses in Estonia and is a mediator of credit information from all over the world. We develop advanced credit assessment solutions for Decision Analytics using advanced statistical methods and machine learning. Our solutions also include the business information portal e-krediidiinfo.ee, financial portal for private individuals minucreditinfo.ee, market reviews based on risk and financial data, marketing target lists and the credit rating certificate Edukas Eesti Ettevõte (Strongest).
Our customers are most financial institutions and large, diverse customer base companies in Estonia. At the same time, we provide an evolving set of credit risk and business data products to a broad base of SME companies.
To further strengthen and evolve our product portfolio, we are looking for a
BUSINESS ANALYST
Your responsibilities:
Communication with internal and external customers to identify, evaluate and elaborate the requirements
Analysis and documentation of software product requirements
Requirement / feature elaboration with technical analysts, UX designers and developers with follow-up during and after development
Writing user stories, requirements documentation and clarifying requirements
Understand the products, market, nature of demand of the product. Collaborate in product ideation, scoping, in developing the vision and strategy of the products
Participate in the product and feature estimation and planning process. Provide input to product business planning and project management for efficient delivery
Requirements:
University degree in a related subject or relevant professional experience
Prior experience as a software business analyst, product manager or software developmer
Good understanding of business requirements analysis or product management, ideally also software product development
Understanding of Agile methodology in product management and software development
Good verbal, writing and presentation skills in English and Estonian
We offer you:
Competitive remuneration package
A high degree of autonomy
Flat hierarchy and open communication
Great office space in the city center
Great respect to hybrid work – work where you like
Several opportunities for taking care of your health
A number of joint social and team events
In case of additional questions about the job we offer and/or our company please contact our HR Partner Ene Moppel by e-mail ene.moppel@creditinfo.com or phone +372 527 1850.
For applying to the role please submit your CV by 10th of November 2022 hr@creditinfo.ee. We will be in touch!