Data Sharing Solutions
Data Sharing Solutions
Here we have gathered all web services provided by Creditinfo, which allow to make inquiries directly through the client programme.
Web Services are software components that are located in the server and which the client programmes can access over the Internet. Web Services can be integrated in any computer, provided it has Internet access.
The technical information on e-Krediidiinfo's web services is located at http://services.krediidiinfo.ee/wiki/index.php/Main_page_en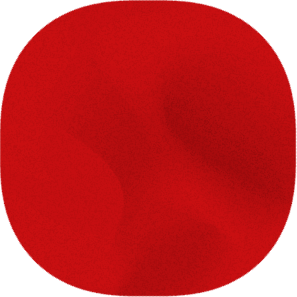 Data Market
Data Market is a set of REST APIs that can be used to query both corporate and private data. The composition of APIs is constantly being updated.
Technical info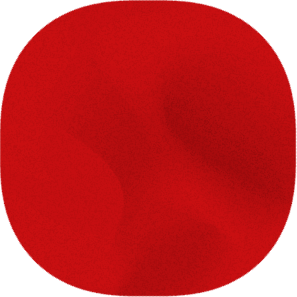 KiReport
KiReport is a SOAP protocol based web service, which enables to obtain the necessary information to check the background of a company or private person.
Technical info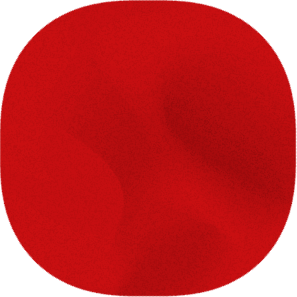 KiCompany
KiCompany is a SOAP protocol based web service, which helps to find companies' data (registry code, VAT number, contacts, commercial register status) and simplifies registration of new clients in database.
Technical info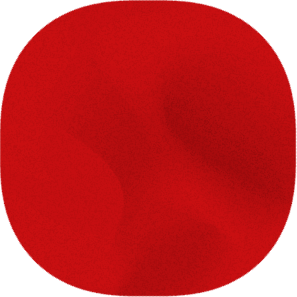 KiDocExchange
KiDocExchange is a Creditinfo's web service to send files to Creditinfo. The service is mostly used by credit management clients and members of the Credit Register to forward data.
Technical info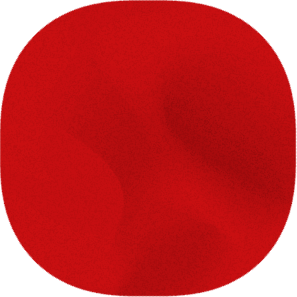 Ki CreRM
KiCreditRiskManagement is a Creditinfo's SOAP protocol based credit management web service.
Technical info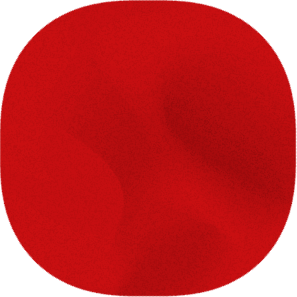 IDM interface
An automated credit data processing platform that significantly reduces customer risk assessment resource requirements and centralizes the assessment process & allows specific credit strategies to be implemented.