Know Your Customer Solutions
Know Your Customer Solutions
Creditinfo operates in 63. countries around the world. Our experienced financial experts with an international background have developed a number of useful tools for the correct and convenient application of AML (Money Laundering and Terrorist Financing) and KYC (Know Your Customer) principles.

e-Krediidiinfo portal includes a tool, that helps to search for international sanctions & watchlists and persons with a national background (PEP). Creditinfo Estonia offers the above search solution in cooperation with the internationally recognized LexisNexis (LexisNexis Business Information Solutions BV) corporation.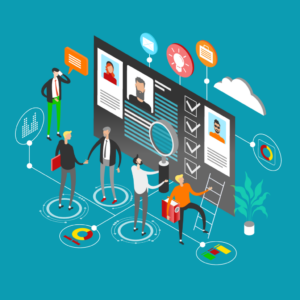 Importance of Sanction-monitoring & Watchlists in Commercial Transactions
It must be keep in mind that preventing money laundering and terrorist financing in business is a legal obligation. In this way, knowing the background of your customers and partners helps to avoid fines and confusion in cooperation.
Only one reputable customer is enough to get fined or your well-planned business plan will fail altogether.
So caution is your best defense strategy. Only work with trusted business partners by performing a background check in advance.
What am I obligated to do as an entrepreneur?
As a manager or co-operator in a company (CEO, CFO, lawyer, partnership manager, etc.), you are responsible for ensuring that each business transaction and co-operation agreement complies with the rules for combating money laundering and terrorist financing when conducting business.
Creditinfo scans LexisNex database to identify individuals from watch lists in more than 225 countries (eg EBRD, European Investment Bank, African Development Bank, Asian Development Bank, Asian Infrastructure Investment Bank, Europol, Interpol, European Union, US, UK, Australia, Canada, etc.) . NB! We offer the possibility to use this functionality through the Creditinfo API, which can be easily configured to interact with your company's information systems.
Know-Your-Customer Solutions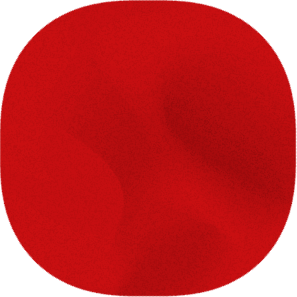 Customer-base Control via API Interface
We can provide an API-based interface to your customer databases, so that you can perform real-time verification of your customers in LexisNexis sourced national background, sanction and watchlists.
Contact us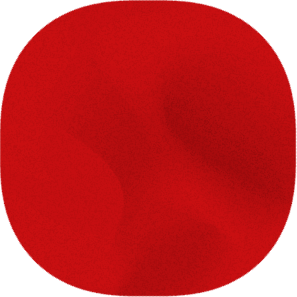 Customer-base Control through a XLS table
We can perform a custom check based on the input you provide. It is not always known who are the persons who operate behind the complex ownership structure of your client companies, and it may be more cost-effective to organize an inspection of the entire customer base with the help of an external service provider in order to avoid increasing labor costs.

Creditinfo has access to reliable international databases as well as a professional team that will help you fulfill this obligation. You can conveniently send us the data that needs to be checked, e.g. in XLS format, specifying the legal names of clients, as well as clients who are natural persons.

Contact us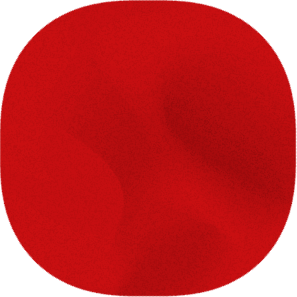 SHARED KYC UTILITY
With our KYC Utility, it is easy to perform a background check and always cheaper than possible errors and threats.

The "Know Your Customer" KYC solution collects the necessary data about customers and partners from reliable Estonian and international databases.

With a few clicks, you can create the reports you need to share with those involved.
Contact us
Useful Reports for Getting to Know the Customer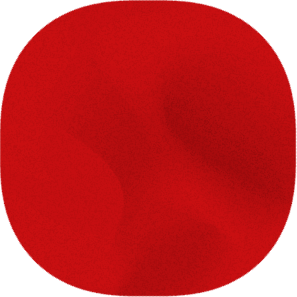 Beneficial Owners, Ownership & Control Structure
According to the Money Laundering and Terrorist Financing Prevention Act, companies must apply certain due diligence measures and follow the so-called customer know-how principle in order to manage the risks related to money laundering and terrorist financing.

See the example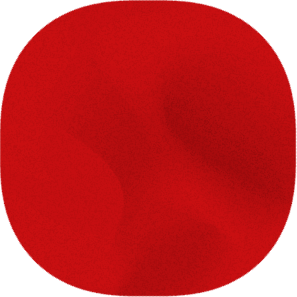 Company Owners Report
The report reflects information about individuals related to the company you are interested in.
Go to e-Krediidiinfo
Useful Services for Better Client Knowledge