Market Review
Market Review
Creditinfo sector-based Market Review is an efficient tool that provides a detailed overview of the market sector of your interest. Market Review portal allows you to choose a suitable market sector and design your own Market Review sample based on your needs.
Order the review
Who are the key players in your market segment? Or on your target markets?
Find out who are active in your sector.
Is your company's turnover growth good or did others do better?
Compare your results with those of your competitors and the market average.
Gathering information about market participants is time-consuming and tedious?
Order a compact overview that gathers all of the information needed into one convenient tool.
Creditinfo's market review consists of three parts:
The first part provides an overview of the market volume of the whole sector. It includes all Estonian companies that have earned sales revenue in the selected sector as their primary or secondary field of activity. The graphs display how many companies in total have reported any turnover in the given market sector, how big is the market volume and what are the trends.
The second part gives a detailed overview of the companies included in the sample of the selected sector. By default, the sample features up to 70 largest companies based on their turnover, but you can adjust this sample to reflect your competition, client base or target group.
The second part of the overview includes a more detailed financial information about these sample companies:
the distribution of the companies' credit quality,
profit and turnover (incl. from export and Estonia);
* the biggest thrivers and divers in terms of profit and turnover;
*the average financial indicators and ratios of the sample.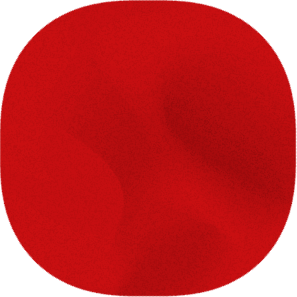 Market Review example
Price starting from 129€
View example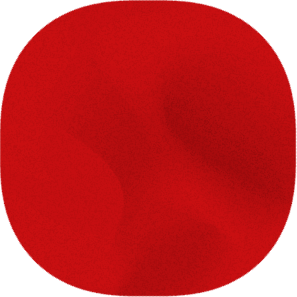 Market Review Expert example
Price starting from 249€
View example
When ordering the Market Review Expert Package, the review will also contain the third part, which provides an overview of the companies'
balance sheets and income statements for the last two years,
key ratios,
members of the management board and
Creditinfo Beneficial Owners *.
For a more thorough data analysis, the Expert Package also includes an Excel file with all of the balance sheet and income statement data and the main ratios of all companies in the sample.
*The total participation rate of Creditinfo Beneficial Owner is at least 10%. Creditinfo Beneficial Owners may differ from the beneficial owners listed in the national register. Creditinfo Beneficial Owners are calculated and immediately updated after data on the related companies and their owners and/or holdings are updated in the Commercial Register.