Marketing Lists
Marketing Lists
We offer fast and convenient solutions for assembling different sales and marketing target lists. It is possible to order different marketing lists of both Estonian and international companies. It is also possible to order data about the companies you have specified.
Order a list
Creditinfo Estonia's marketing lists are an effective tool if you want to:
Find new customers in Estonia or abroad;
Find new sales or marketing contacts in Estonia or abroad;
Analyze your competitors or customers;
Analyze the credit risk of the client portfolio;
Decide for yourself what information to see in the list of found companies.
Why order professionally assembled sales or marketing target lists?
Creating audiences is faster than doing it yourself;
High quality data;
Data is easy to process (sort, filter);
Our specialist advises on the preparation of the target group.
The cost of all target lists compiled by Creditinfo Estonia depends on the number of companies in the list and the desired data fields. The data is offered as an output in .xlsx or .csv format.
If you have any questions about compiling the target list or want a price offer for compiling the target lists, please contact us at info@creditinfo.ee
Possibilities of Different Marketing Lists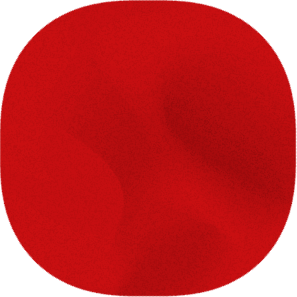 NEWLY REGISTERED COMPANIES
Every month, almost 2,000 new legal entities register in the Commercial Register, who may need many new services, from banking and communication services to lunch offers.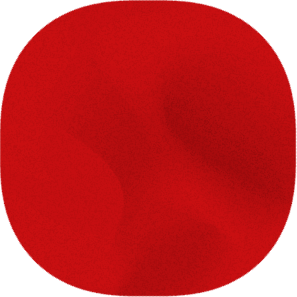 LARGEST FLEETS IN ESTONIA
We list all Estonian companies by sector that have means of transport.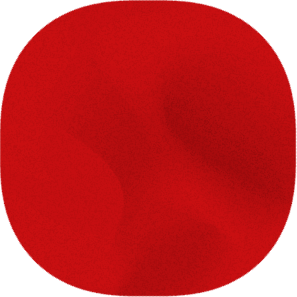 BIGGEST EMPLOYERS IN ESTONIA
We will compile a list of all Estonian companies with the minimum number of employees you specify.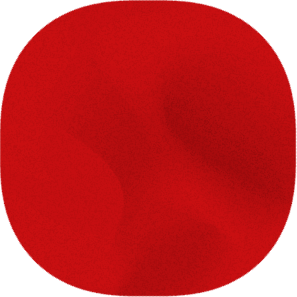 ESTONIA'S MARKETING LISTS
To find new customers, we help you select companies based on various criteria.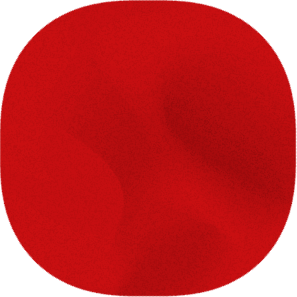 INTERNATIONAL MARKETING LISTS
Thanks to the internationality of the Creditinfo Group, it is very convenient to order from companies operating in Latvia, Lithuania and Finland on the basis of various criteria.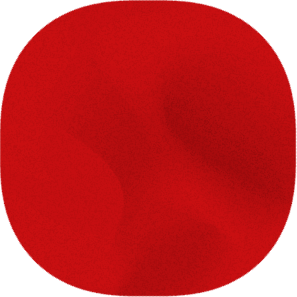 CLIENTBASE DATA UPDATES
Updating customer data is a service that allows you to subscribe to data for the companies you specify. This service can be used to organize your customer base if your database is outdated and / or missing.
Read more