Management
Management of Creditinfo Estonia
Our management team brings to the company decades of diverse professional experience and practical knowledge in credit risk management. Each member of the team is actively involved in defining Creditinfo as our client's most valuable partner.
Board of Management
Ege Metsandi
Chief Executive Officer
Extensive experience from the investments and risk management, both in public and private companies. Has hold many senior positions within sales, product development and asset Management with different sized organisations.
Alan Rein
HEAD OF PRODUCT MANAGEMENT
Experienced Lead Product Manager with a demonstrated history of working in the pharmaceutical and services industry.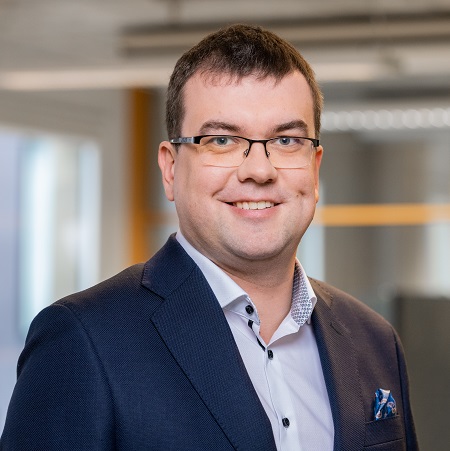 Elari Tammenurm
Director of IT IN BALTICS
Experienced Information Technology Manager with a demonstrated history of working in the financial services industry.
Supervisory Council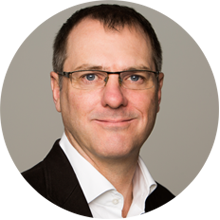 Paul Randall
Chief Executive Officer of CREDITINFO GROUP
Experience of working in retail and bank lenders and now supporting lenders, whether it be Fintech, Retail, Telco or Banking. Fortunate to be part of a great multi-cultural team that provide a central part the financial infrastructure of 30+ countries. Transforming credit risk assessment for individuals and business. Creating new digital lending strategies for lenders using credit bureau, mobile data, other digital data to increase credit and reduce losses.
Bruce Hutchinson
Chief Financial Officer of CREDITINFO GROUP
Bruce is qualified as a chartered accountant with KPMG in London and joined Scorex in 1995, later becoming Finance Director. Prior to joining Creditinfo, Bruce worked for the GDS Group as their CFO and prior to that the Scoresoft Group where he acted as a financial adviser to various investments including Compuscan, GDS and Creditinfo.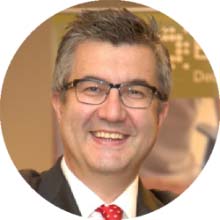 Burak Kilicoglu
Director of Global Markets IN CREDITINFO GROUP