Juhatus
Creditinfo Eesti juhatus
Meie juhatus toob ettevõttesse aastakümneid mitmekülgset töökogemust ja praktilisi teadmisi krediidiriski juhtimises. Iga juhatuse liige osaleb aktiivselt Creditinfo määratlemisel meie kliendi kõige väärtuslikuma partnerina.
Board of Management / Juhatus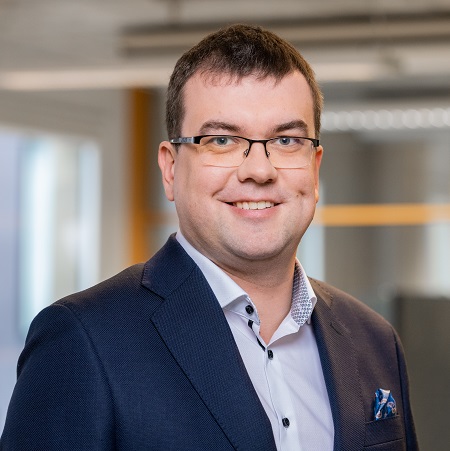 Elari Tammenurm
CEO & Director of IT IN BALTICS
Experienced Information Technology Manager with a demonstrated history of working in the financial services industry.
Alan Rein
HEAD OF PRODUCT MANAGEMENT
Experienced Lead Product Manager with a demonstrated history of working in the pharmaceutical and services industry.
Supervisory Council / Nõukogu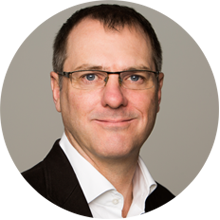 Paul Randall
Chief Executive Officer of CREDITINFO GROUP
Experience of working in retail and bank lenders and now supporting lenders, whether it be Fintech, Retail, Telco or Banking. Fortunate to be part of a great multi-cultural team that provide a central part the financial infrastructure of 30+ countries. Transforming credit risk assessment for individuals and business. Creating new digital lending strategies for lenders using credit bureau, mobile data, other digital data to increase credit and reduce losses.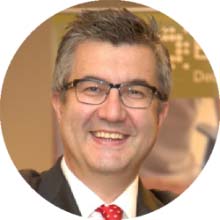 Burak Kilicoglu
Director of Global Markets IN CREDITINFO GROUP