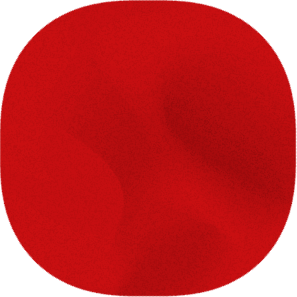 Increase Sales
Strongest in Estonia certificate. Sector's Market Reviews. Marketing Lists. Clientbase Data Updates.
Read More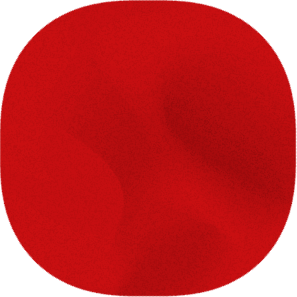 Avoid Debts
Various credit assessment services to protect You as a lender and creditor.
Read More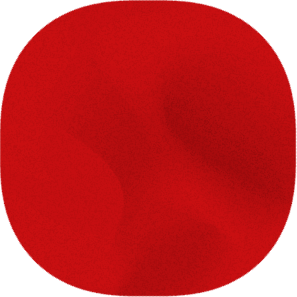 My Creditinfo
Aggregate information on individuals from various registers.
Open website
The biggest & most trustworthy business information source
We are part of an international credit bureaus network Creditinfo Group
Strongest in Estonia
Strongest in Estonia certificate is Estonia's best-known, oldest and most widely used quality label, which can only be purchased by companies with an exemplary credit rating (A, AA or AAA). These companies are the most reliable business partners and employers in the Republic of Estonia with a consistent exemplary credit rating.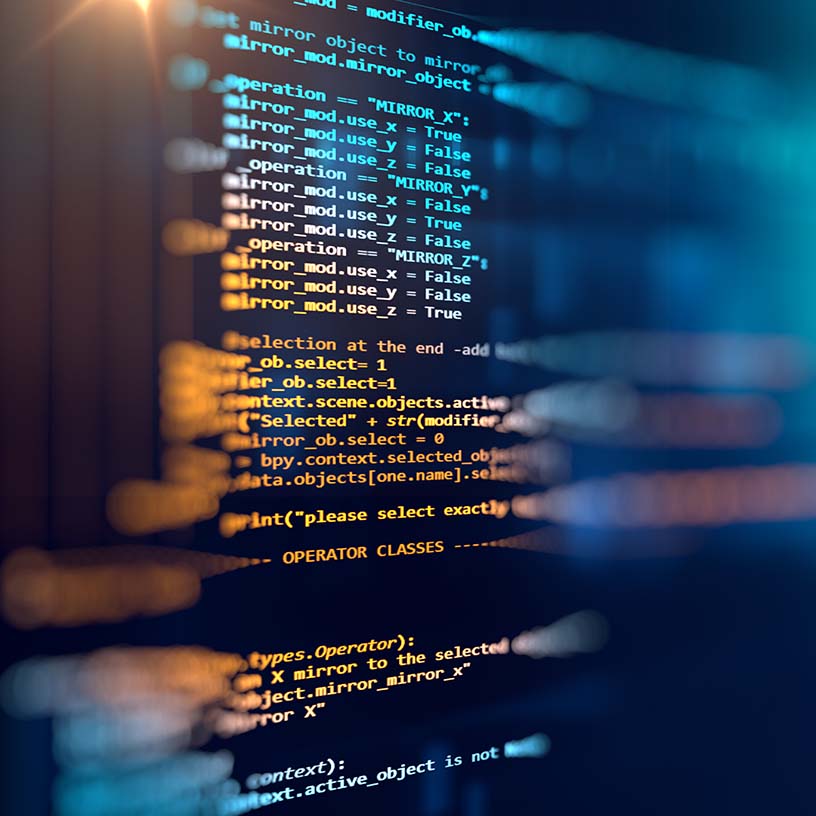 Payment Default Register
Estonia's only register, in which nearly 1.8 million unique payment defaults have been entered for both companies and individuals. Estonian creditors from all vital areas enter and use information on payment defaults.
Creditinfo Case Studies
Our Customer Success Stories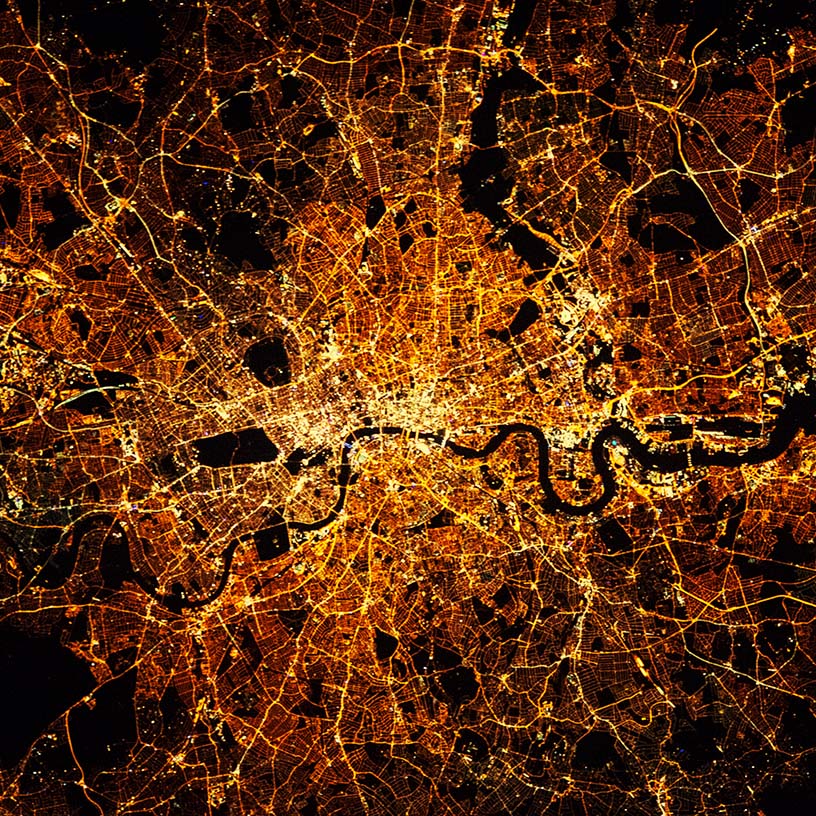 Benchmarking
A lender decided to launch a new fast loan product to the market and the risk set-up an infrastructure to meet the expected the target market described by the marketing team. The target market was mid income low-medium credit risk.
Read More

CIASA Credit Registry
The CIASA credit registry in Sudan, was created in 2012 under the control of the Central Bank of Sudan. After the data had built up the over a period of 4 years a tender of leading International providers was made to select a company for developed of a credit bureau credit score model.
Read More
The Creditinfo Chronicle
---
Strongest in Estonia Companies
These companies have achieved a consistently high Group A credit rating during 15 financial years. This is proof of the contribution to the development of the Estonian economy and an honest business culture. A good rating indicates quality: only 0.5% of Estonian companies have a high rating.