Open Banking Solutions – PSD2
Open Banking Solutions – PSD2
Creditinfo Eesti is part of the open banking initiative, offering an account information service (PSD2) in the Baltics.
Contact us
The service includes a connection to the largest banks in the Baltics, a convenient and simple user interface for the end-customer (both private person and legal entity), a 180-day extract of account information from the end-customer's home bank, categorization of account information and an integration with the data recipient's products application form and website.
In addition to the transfer of categorized account information data, Creditinfo has developed a PSD2 report for its customers (data recipients). The report contains all important indicators that can be found or derived from the account information – including ratios, red flags, green flags, various descriptive and predictive indicators, etc.
The data recipient of the account information benefits from Creditinfo's high-level credit risk assessment competence only when our credit risk score is included in their processes. The most valuable score is combination of Creditinfo credit bureau dataset and the knowledge from the end-customer's account information.
When interested, please contact us. We will map together your ambitions and requirements and together we will develop the most suitable solution for you.
Open Banking Solutions
Creditinfo Eesti has active account information service provider licence. We are the only company in the Baltics who have capability to combine account statement information with high-quality credit bureau data. This set of tools creates us full view and unique opportunity to develop value-adding products and services to our existing and new customers.
Our main objective is to provide customer's account statement to the companies, who offer loan and/or installment services. The transfer of the bank account statement is done automatically, which makes entire credit product application process easier and faster for both parties – the bank account owner and the credit product service provider.
NB! Creditinfo NEW, enhanced private person's PSD2 score
For more holistic view, we now offer to extend the credit assessment of a private individual by using their bank account data.
Creditinfo enhanced private person's PSD2 score
What is account data?
Account data is considered to be all data related to the customer's bank account. These are both personal data (name, account opening history) and primarily transaction data (receipts, expenses). Account data is the best source if you want to see the customer's real cash flows and financial behavior.
How do we get people's account information?
In Estonia, Creditinfo has effective cooperation with all banks and many fintech companies (N26, PayPal, Revolut, etc.).
How do we ensure the protection of customer data?
When offering the service, Creditinfo strictly follows the rules of the Data Protection Inspectorate. When offering the service, we also have a license from the Financial Supervision Authority, subject to their national supervision. Data transfer takes place through a secured channel.
About the value of the account data
The customer's bank account information is like a glimpse into his real-time financial situation. Based on the data from there, we have developed a new score that will help you identify riskier customers. By assessing the customer's risk through both credit history and now account data, you can make more effective business decisions and follow the principles of responsible lending.
Through our solutions, you can in the future in your sales processes (loan granting, installment requests, etc.) more accurately assess the borrower's risk.
We link the given data with our credit history data and give you a PSD2 Blended Score assessment with a recommendation whether to enter into a contract with the client or not.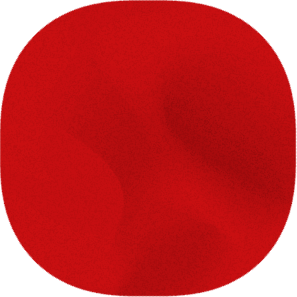 I STEP
Asking the customer for consent to share account information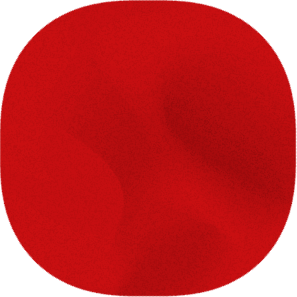 II STEP
After consent, we identify the customer's identity and his bank accounts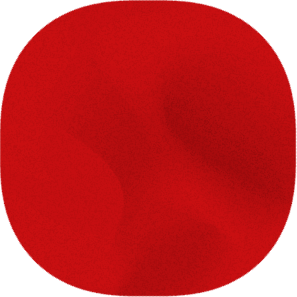 III STEP
We find out the customer's account information with the help of the bank's database and bring the data to our database
Contact Us for More Information: