AS Creditinfo Eesti
Our aim is to decrease financial risks of companies and private persons.
Creditinfo Eesti AS was established in 1993 (operated under the name Krediidiinfo AS until December 2016). Many years of experience has helped us to become the largest and most professional Estonian supplier of credit information.
We aim to be the first choice of partner for Estonian companies in their business decisions and achieving success.
By creating added value to the data accumulated from various registers, we help Estonian enterprises to:
make good quality credit decisions quickly,
keep debts under control,
increase turnover.
Our customers have a reliable e-Krediidiinfo database at their disposal, which allows them to access background and credit information about all Estonian companies and private persons around the clock. Similar environment for private persons is My Creditinfo.
We administrate the Estonian Payment Default Register established by Estonian banks.
In addition, we offer a wide range of services in the areas of turnover growth and debt avoidance.
Good to know:
Creditinfo Eesti AS is the Estonian market leader in the sector of information collection, processing and intermediation.
Since January 2016 Creditinfo Eesti AS is a subsidiary of a leading service provider of credit information and risk management solutions worldwide Creditinfo Group, which owner is LLCP.

Creditinfo Eesti AS is a member of the international FEBIS and ACCIS organizations uniting credit information companies.
Social Responsibility
In 2020, Creditinfo Estonia was awarded the "Kaugtöö tegija" label
We have joined the charity initiative "Let's give time"
We co-organize the well-known Estonian business competition "Entrepreneur of the Year"
We donate our depreciated IT equipment to the "Greendice" organization
We have a long-term charity cooperation with Haapsalu Viigi School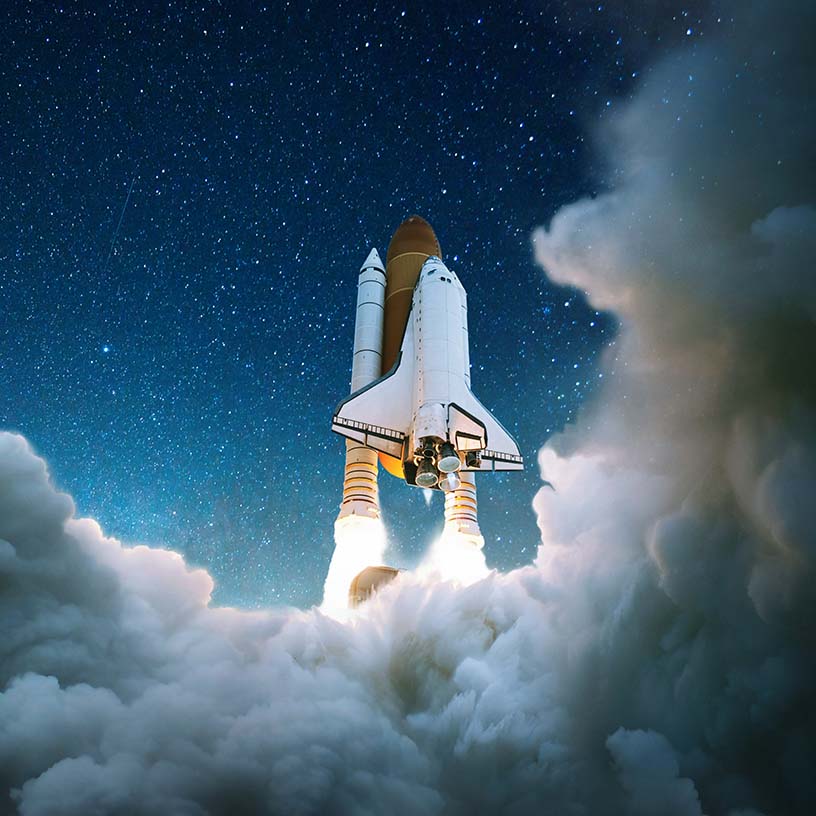 Mission
Our mission is to provide intelligent information and solutions for businesses and institutions to strengthen economic growth through effective decisioning and better financial inclusion.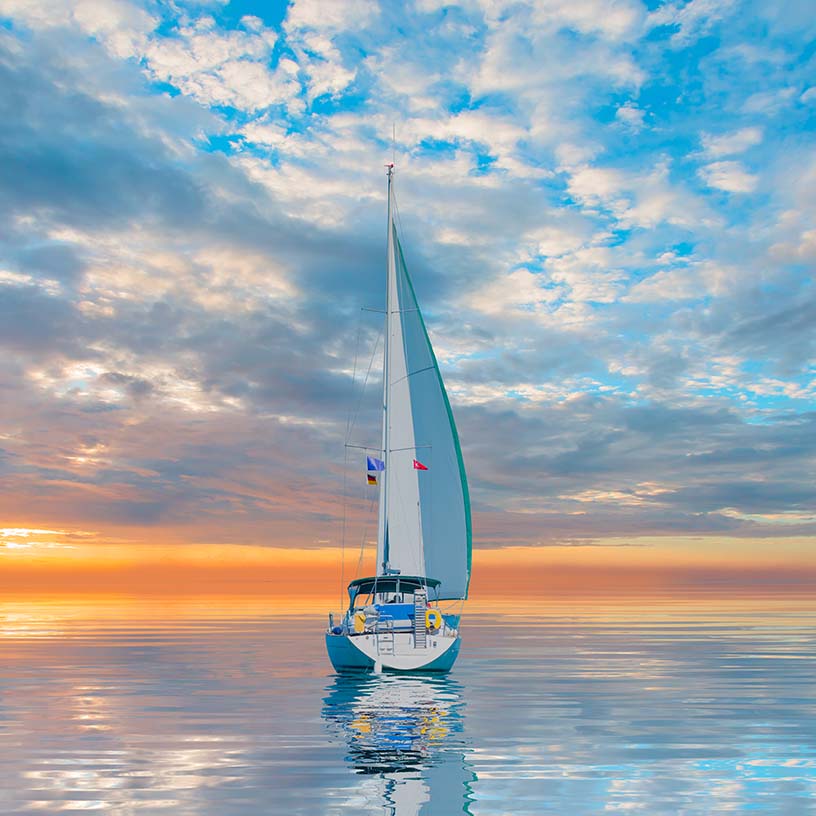 Vision
To enrich people's lives and improve business performances by converting data into actionable insights for responsible lending.
Our Values