AS Creditinfo Eesti
CREDITINFO EESTI is the oldest and largest credit and business information provider in Estonia.
Established in 1993 as a classic credit bureau, Creditinfo Estonia belongs to the international Creditinfo Group operating in over 40 countries. This enables Creditinfo to exercise the solution and market experience of a diverse set of geographies.
We help Estonian companies, financial institutions, government offices and private individuals to make informed decisions about counterparty and credit risks, providing the tools and data to grow revenue, minimize credit losses and provide insights.
With a broad set of interlinked data, provided both over machine-to-machine interfaces (API-s) and web portals like e-krediidiinfo.ee and minucreditinfo.ee, Creditinfo is the go-to place for all business information on Estonia. We are the business and credit data infrastructure provider for companies and credit institutions both small and large. Our rigorous attention to data quality, service uptime, personal data protection and innovation has made Creditinfo the preferred partner for several large international customers like fellow credit reference agencies, insurance companies and financial institutions.
Creditinfo manages the largest Credit Register in Estonia. To acknowledge the most lively businesses in Estonia, Creditinfo Eesti issues the 'Strongest in Estonia' diploma (Edukas Eesti Ettevõte). Creditinfo risk assessment models use contemporary statistical and AI / machine learning based methods. Creditinfo has a long history in developing consumer credit scores and payment default probability models of private persons.
Good to know:
Creditinfo Eesti AS is the Estonian market leader in the sector of information collection, processing and intermediation.
Since January 2016 Creditinfo Eesti AS is a subsidiary of a leading service provider of credit information and risk management solutions worldwide Creditinfo Group, which owner is LLCP.

Creditinfo Eesti AS is a member of the international FEBIS and ACCIS organizations uniting credit information companies.
Social Responsibility
In 2020, Creditinfo Estonia was awarded the "Kaugtöö tegija" label
We have joined the charity initiative "Let's give time"
We co-organize the well-known Estonian business competition "Entrepreneur of the Year"
We donate our depreciated IT equipment to the "Greendice" organization
We have a long-term charity cooperation with Haapsalu Viigi School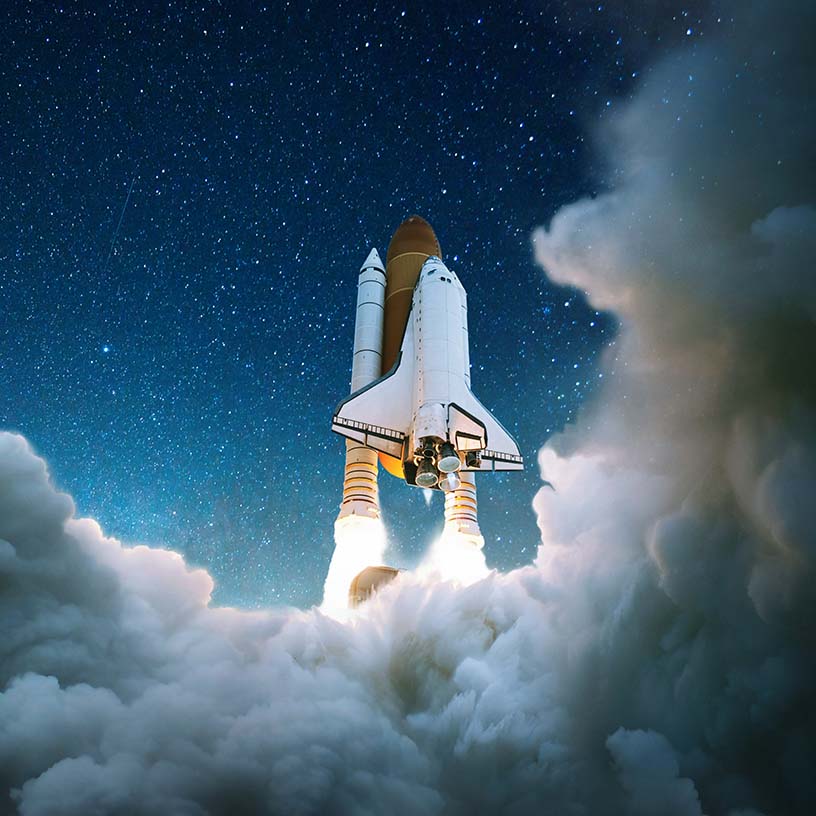 Mission
Our mission is to provide intelligent information and solutions for businesses and institutions to strengthen economic growth through effective decisioning and better financial inclusion.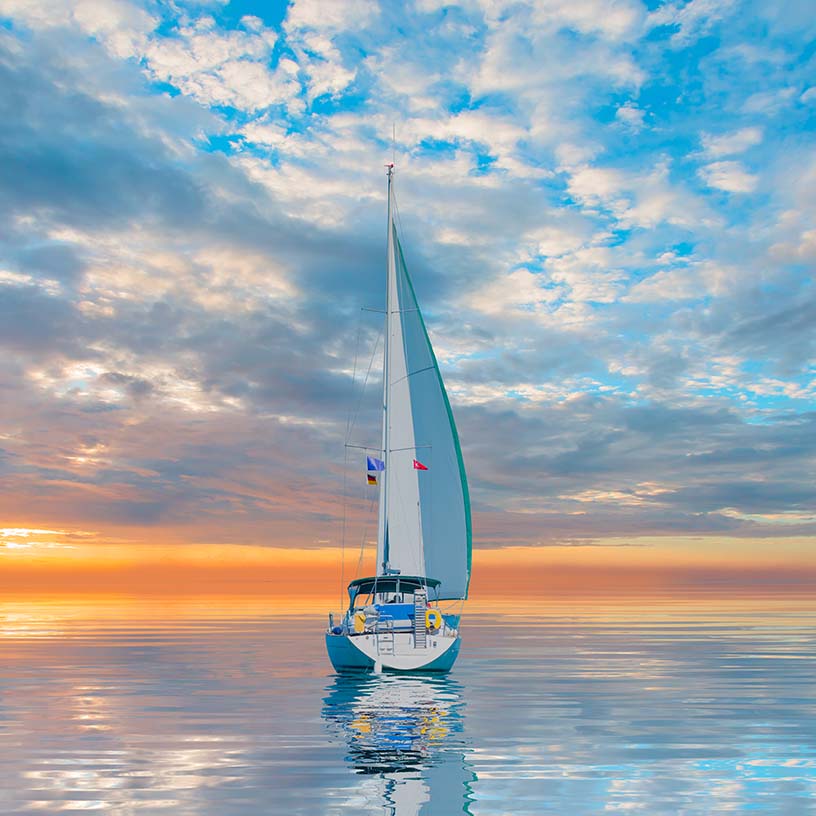 Vision
To enrich people's lives and improve business performances by converting data into actionable insights for responsible lending.
Our Values